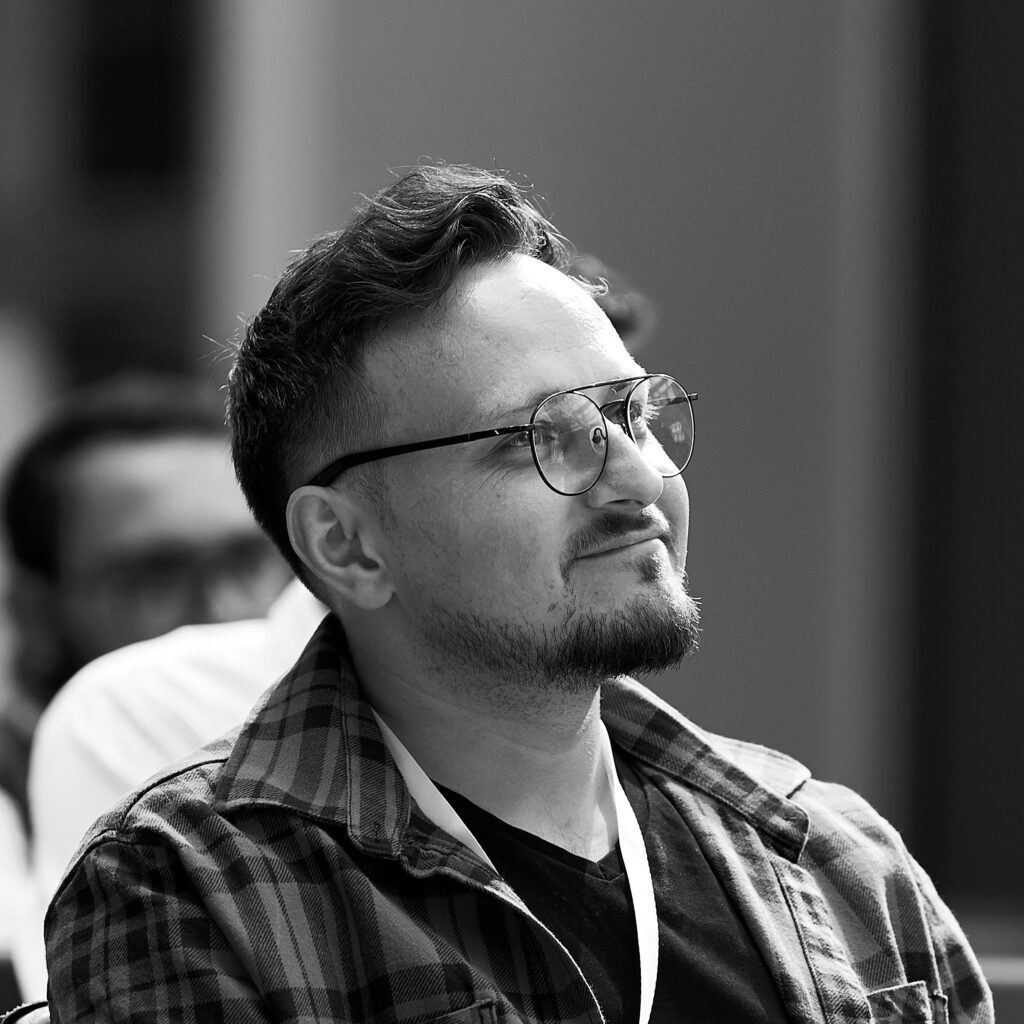 I am a Master of Engineering student with a background in Computer Engineering, holding a BSc. degree. With over 10 years of experience in software development, I have expertise in various domains including web, mobile, and UI/UX. Fluent in English, Arabic, and Turkish, I possess strong communication skills.
Throughout my career, I have successfully created and delivered over 70 Laravel websites and applications, along with 15+ Flutter apps across different industries and project scopes. In addition, I have led teams of up to 13 colleagues, showcasing my leadership abilities and project management skills.
My areas of expertise extend beyond coding, as I have a passion for teaching and mentoring. I have had the privilege to serve as a hackathon and training mentor with NGOs like the Turkish Red Crescent, providing guidance in areas such as business development, entrepreneurship, and technical research and development.
Key Skills:
Laravel (~10 years)
Flutter (4 years)
Training and Mentorship (Coding and Entrepreneurship)
I am driven by a deep understanding of system design, project management, product design, and UI/UX principles, enabling me to deliver high-quality solutions. With a commitment to continuous learning and growth, I am always seeking new challenges and opportunities to expand my knowledge and contribute to innovative projects.
Feel free to connect with me to discuss potential collaborations or opportunities for growth in the software development field.
---
Laravel, React,  Vue.js,  Java, JavaScript, Kotlin,  PHP, Swift,  TypeScript, Angular,  Flutter,  Dart,  Bootstrap, Ionic,  Unity, PostgreSQL, AWS, AWS S3, AWS EC, CSS, HTML, Github,  Lin,  Spring Boot, MySQL,  Git,  Redis,  Docker,  SQL, RabbitMQ, Next.js, Yii, Magento2, Prestashop, WordPress