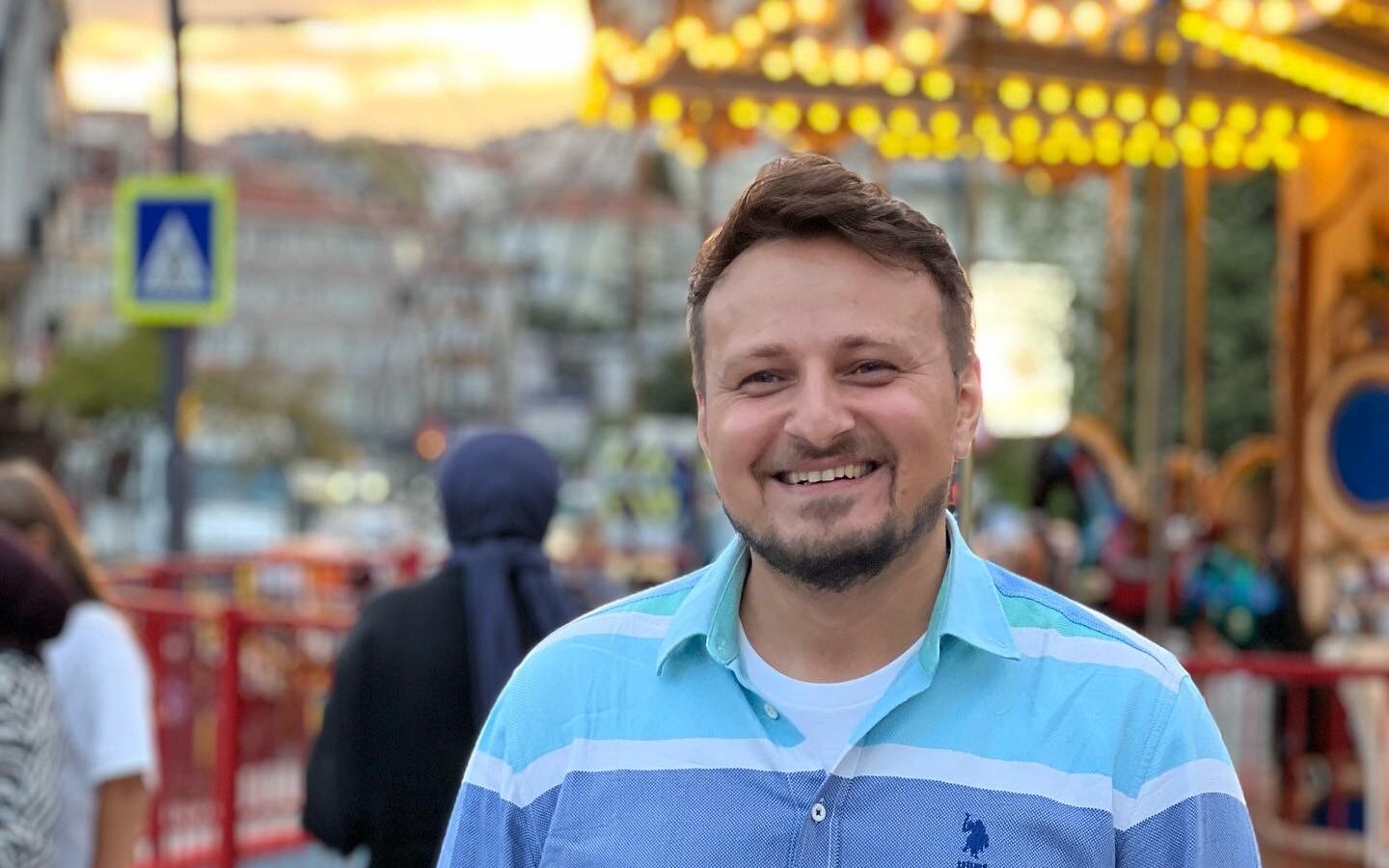 Master of Engineering Student, BSc. in Computer Engineering graduate.
10+ years of experience in Software development (Web, Mobile, and UI/UX).
Arabic & English speaker.
Created 50+ Laravel Websites/Apps along with 10+ Flutter Apps in different sizes & fields.
Worked as a leader of 13 colleagues
I am good at Coding, Teaching, System Design, Project Management, Product Design, and UI/UX.
I've been working as a Full-Stack Web Developer for the past ten years, in which I've been a team leader, CTO, and Sr. Backend developer.
Besides working as a hackathon and training mentor with NGOs like the Turkish Red Crescent, giving training in business development, entrepreneurship, and technical R&D.
I have great knowledge of the followings:
– Laravel 8+ yrs
– Flutter 4 yrs
– Training & Mentorship (Coding & Entrepreneurship)
---
Laravel, React,  Vue.js,  Java, JavaScript, Kotlin,  PHP, Swift,  TypeScript, Angular,  Flutter,  Dart,  Bootstrap, Ionic,  Unity, PostgreSQL, AWS, AWS S3, AWS EC, CSS, HTML, Github,  Lin,  Spring Boot, MySQL,  Git,  Redis,  Docker,  SQL, RabbitMQ, Next.js, Yii, Magento2, Prestashop, WordPress